"I believe in innovation. The way you get innovation is you fund research
and you learn the basic facts." – Bill Gates
The changing focus on quality and patient satisfaction in healthcare requires an unprecedented volume of health related studies. Physicians and other healthcare providers (HCPs) as well as healthcare organizations are needed to contribute knowledge and point of care solutions for healthcare advancement.
Additionally, many surveys demonstrate that patients are open to participating in health related studies of all types, but they want their HCP to be aware of or involved in the study. Now you or your organization can be involved directly, or indirectly, in the healthcare studies of your choice through Altura's HIPAA-compliant HCP Studies™ mobile app and related web portals.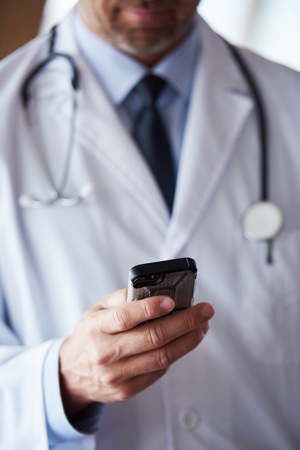 Whether making your patients aware of clinical trials in your area, participating in outcomes studies or implementing a study designed by you or your organization, Altura makes finding or participating in studies easy.
HCP Studies™:
Enables HCPs to easily find clinical trials for their patients
Provides an easy-to-use method to collect data and/or provide feedback for outcomes and observational studies
Offers customizable options that allow HCPs and their organizations to easily create and administer their own studies
HIPAA-compliant
Provides revenue diversification
Keeps HCPs abreast of the latest FDA approvals of new interventions as well as the latest studies that are being released in the press