"Research is creating new knowledge." – Neil Armstrong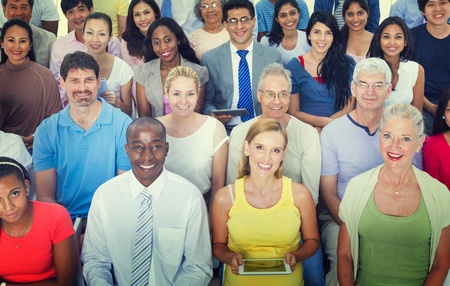 For patients seeking health studies for their conditions, Altura partners with your healthcare provider (HCP) in order to connect you with the right study. There are many types of health studies that are available for patients. These health studies can help you while supporting the discovery or improvement of treatments, interventions and healthcare services.
As an example, clinical trials provide access to not yet approved medical treatments and typically offer medications, exams and tests at no cost. Reimbursement is often provided to participants.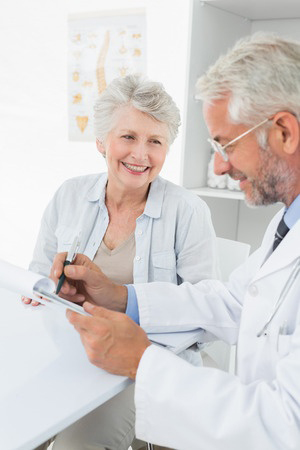 Altura helps both you and your HCP find the right study, at the right time. Using Altura's proprietary mobile app, HCP Studies™ and other technology, your HCP can quickly find studies in your area that are specific to your condition. Your HCP can easily submit your name for a local clinical study and keep track of your progress. Your HCP may also ask you to participate in health studies that he or she is conducting. HCP Studies™ is HIPAA-compliant and ensures confidentiality.
You may also learn about health studies in your area by completing the form below. Altura will provide notices of upcoming studies that may be right for you. If you choose, your HCP will also be notified.
If you are interested in registering, please provide the following information. Your information will be kept secure and will not be disclosed without your permission.