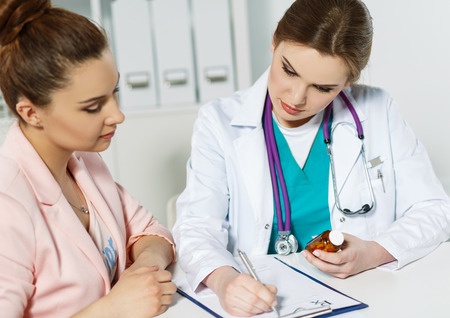 Study sites are at the heart of health and clinical research. However, increased regulation and tougher protocols have resulted in more workload for sites, leaving less time for patient recruitment. To help sites meet these challenges, Altura provides cost-effective, customizable services. Sites can select and control the resources they need and when they need them, in order to optimize recruitment and retention.
Below is a partial list of our services and proprietary tools.
Patient Engagement and Study Life Cycle Management
Altura's Patient Study Lifecycle™ system is a proven, comprehensive method for identifying, engaging, processing, retaining and maintaining patients for studies. Our Patient Connect™ service includes a bilingual team that engages patients through a HIPAA-compliant process. We utilize technology such as electronic medical records, advanced patient communication systems and portals.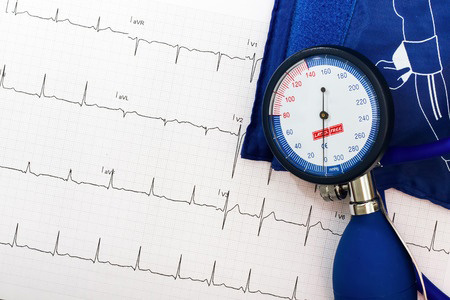 Healthcare Provider Engagement and Management
Many study sites are hindered by a lack of healthcare provider (HCP) involvement. Altura's HCP Studies™ is a HIPAA-compliant mobile application. It engages the 97% of HCPs who could be supporting studies but do not. HCP Studies™ provides an easy way to quickly find enrolling studies in a local area. Easier access to study information, patient transfer to study site and patient tracking leads to greater HCP participation.
Prescreening Tracking Analytics
Altura's Results Connect™ technology captures site-based prescreening activity and results for every call, prescreen or chart review. The data can be used by sites to adjust tactics and resources real-time to enhance performance.