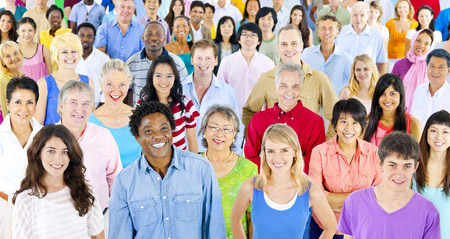 Our journey to support patients, physicians and healthcare organizations seeking studies for medical treatments began in 1998. At the time Altura's founder saw the frustration that cancer and diabetes patients encountered when seeking studies for new treatments. Few healthcare providers were involved in studies and there was little information about those that were available.
This disconnect led to the creation of Altura in 2000. Since then, we have been pioneers in expanding participation in health studies by connecting patients, healthcare providers and healthcare organizations. Altura has evolved into a specialty service and technology company operating worldwide.
While gains have been made, patients with cancer, alzheimer's, diabetes, heart disease and countless other medical conditions still have limited access to health studies. Our patient and healthcare provider centered services seek to make health studies available to everyone. Altura's team, partnerships, services and technology provide the needed connection to health studies.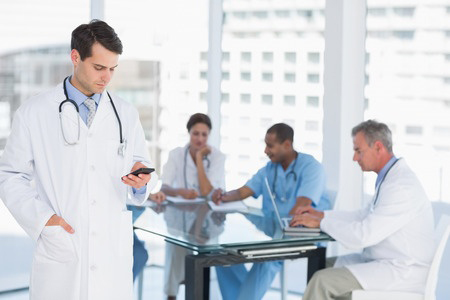 Altura at a Glance
1 million+ patients contacted (variety of medical conditions)
500+ health systems & study sites supported
350+ health studies supported
5,000+ healthcare providers (HCPs) reached
Experts in HIPAA-compliant health study patient communication & screening
Pioneered HIPAA-compliant health study utilization of technology such as electronic medical records (EMRs), mobile apps and web portals